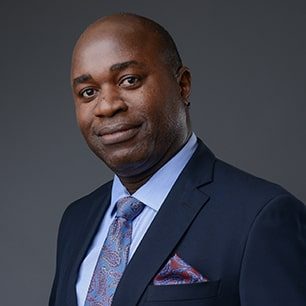 Hugh Miller
Head of Asset Management
Hugh Miller was appointed Head of Asset Management at JN Fund Managers on August 17, 2020.
Mr. Miller is a seasoned professional, with substantial experience in Asset Management, Treasury Management and Securities Trading. Most recently, he was Chief Operating Officer at one of Jamaica's largest financial services groups, where his responsibilities included asset management, treasury management and operations.
At JN Fund Managers, Mr. Miller leads the teams responsible for the management of all investment portfolios, on behalf of individual and institutional clients, including mutual funds, superannuation funds and retirement schemes. He also has responsibility for the growth and revenue targets associated with securities trading and the stock and bond brokerage businesses.
Hugh is a Chartered Financial Analyst (CFA) charter holder and Project Management Professional (PMP) with a B.Sc. Economics with Accounting (Hons.) from The University of the West Indies. He is also one of the founding directors of CFA Society Jamaica, and is passionate about seeing the financial sector attain international standards.