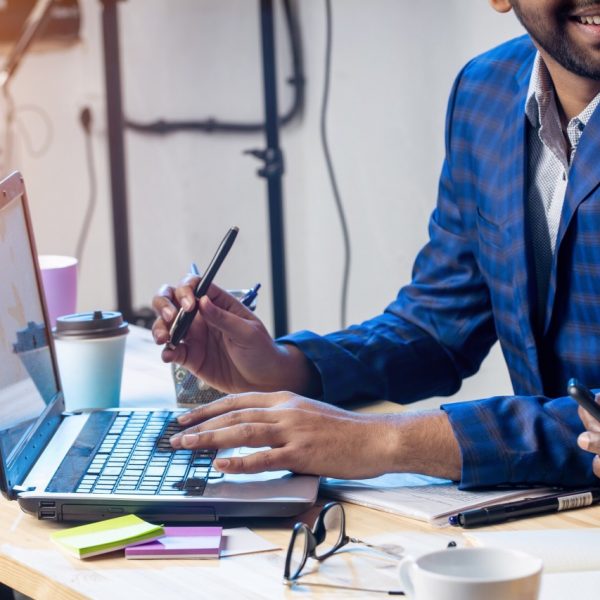 Our expertise provides you with market leading solutions.
As members of the JN Group, we stick to our mandate of putting you first.
Your portfolio works best when it's tailored to your specific needs. Our integrated solutions allow you to build your wealth, on your terms.
We support your wealth goals with compatible investment management and administration that is led by the most important piece of your financial puzzle… you!