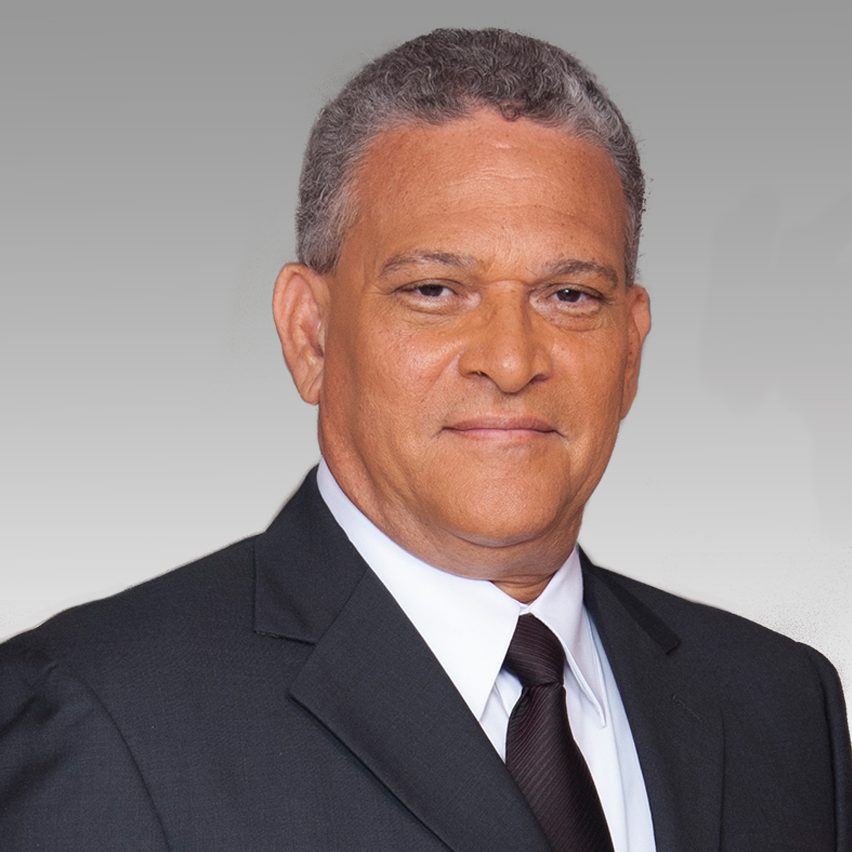 Mr. Keith Senior's career spans four decades in Finance, Credit, Investments and Administration. His career began with the Bank of Nova Scotia (BNS) where he worked for over twenty years in Jamaica, the United States of America and Canada.
In 1975 Mr. Senior was appointed Financial Controller of BNS Jamaica becoming the first Jamaican and the youngest person to have held that position. He joined the Eagle Financial Network in 1991 as Deputy General Manager of Eagle Commercial Bank and was elevated to General Manager in 1993. Mr. Senior has served on the Board of the Jamaica Bauxite Institute and is currently also a Board Director to Jamaica Civil Aviation Authority.
He joined JN Fund Managers in 2000 as General Manager. Although retired, Mr. Senior remains on the Board and is a Director.