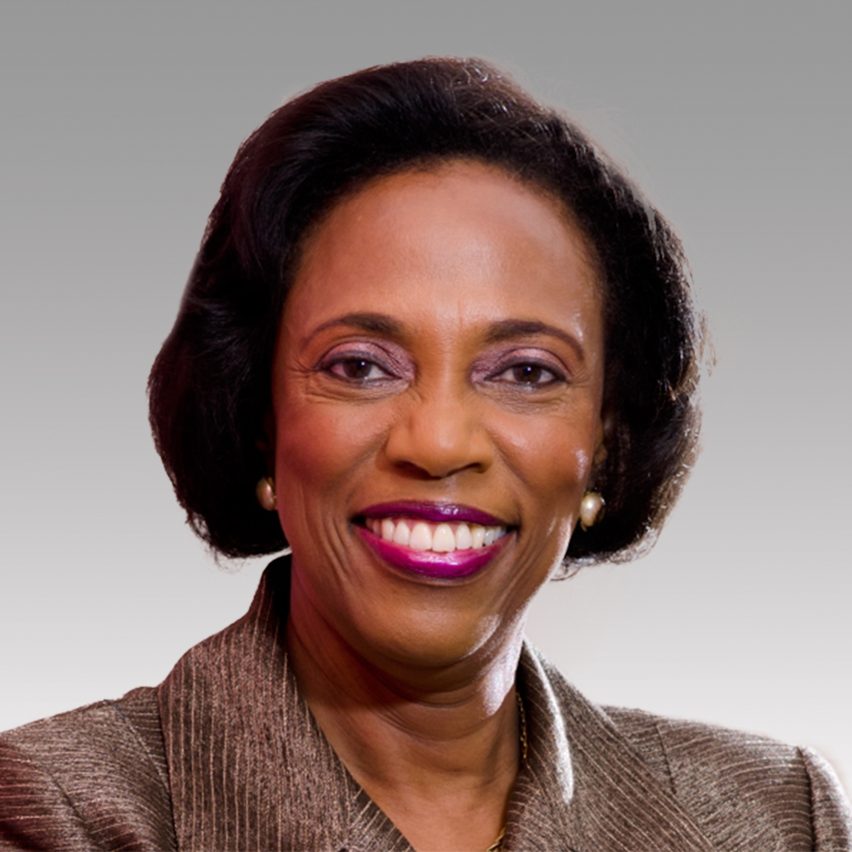 Caryl Fenton FCA (Jamaica), FCCA (UK)
Chairman
Caryl Fenton is a Chartered Accountant, having retired as an audit partner on September 30, 2011, from the firm KPMG Chartered Accountants.
During her 30 years at KPMG she held engagement partner responsibility for a large portfolio of the KPMG's clients and the human resources area of that firm's administration. Audits included some of Jamaica's largest general insurance companies, and two life insurance companies.
Within KPMG, her other responsibilities included being Head of Audit for the Jamaican member firm and KPMG Caricom. This role involved oversight of quality control and training.
Ms. Fenton chaired the Accounting Standards Committee of the Institute of Chartered Accountants of Jamaica for over eight years and represented that body on the Council of the Jamaica Stock Exchange.