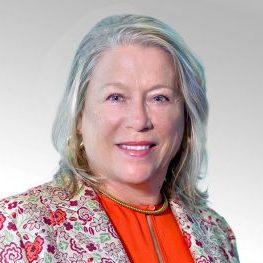 Ms. Monica Ladd is an Attorney-at-Law and was a partner in the law firm Myers Fletcher & Gordon for over eleven years.
In 2005 Ms. Ladd was appointed a Director of JN Fund Managers Limited. She is also a Director of Jamaica International Insurance Co. Limited.
Director Ladd holds a B.A. degree from Brown University and a J.D. degree from Emory University, both in the United States.
Ms. Ladd is qualified to practice in both Jamaica and the United States of America and was admitted to the Bars of Georgia (1988), Washington D.C. (1989), New York (1990) and Florida (1990). She has served in the U.S.A. Foreign Service and has wide experience in international trade and corporate law.