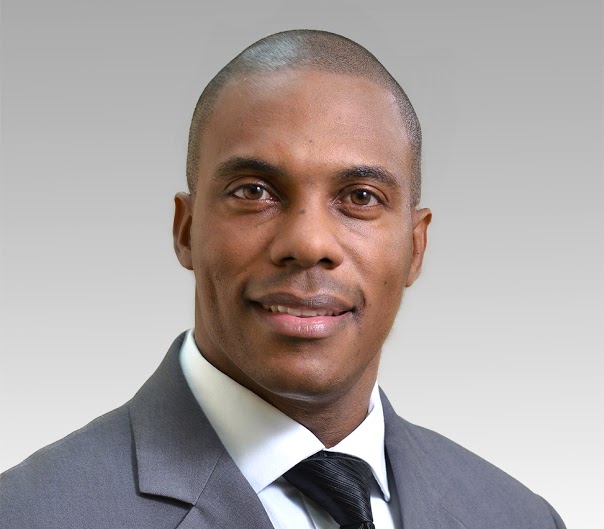 Jermaine Deans
Jermaine Deans has responsibility for Investment Banking, Origination and Capital Markets.
He has over 14 years' experience in Global Financial Markets, Monetary and Fiscal Policies, Research, Treasury Management. He also structured portfolio and balance sheet solutions for various entities via Debt, Equity, Acquisitions and IPOs.
Mr. Deans was instrumental in raising funds for multiple Debt and Equity transactions in optimal financing structures. Jermaine previously worked at Sagicor Investments, First Global Bank, First Global Financial Services and Bank of Jamaica. He is a past member of the Banker's Sub-committee of the Jamaica Bankers Association; Lecture Portfolio Management and Financial Markets.
Jermaine holds a BSc. in Finance and a MBA – Finance with concentration in Investment Management from Villanova University.    
He is a director for Peak Bottling Company Limited.