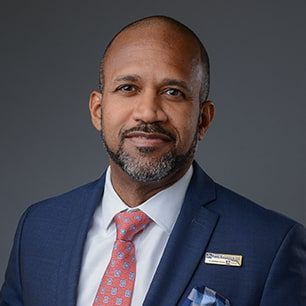 Dylan Coke
Deputy General Manager
Dylan Coke was appointed Deputy General Manager for Investment Banking at JN Fund Managers in May 2020.
Mr. Coke is tasked with the oversight for capital markets origination and execution, corporate finance advisory, sales and trading, as well as wealth management. He is an accomplished professional with many years of experience in the origination and execution of a range of capital markets transactions.
His prior employment includes being Vice President for Origination and Capital Markets at Scotia Investments Jamaica and Vice President for Investment Banking at NCB Capital Markets. He also served as Assistant Vice President for Corporate Solutions, as well as Manager for Corporate Solutions/ Business Development at NCB Capital Markets and Assistant Attorney General (Acting), in the Attorney General's Chambers.
He completed a Master of Laws in International Banking and Financial Law from the Boston University School of Law, a certificate of Legal Education from the Norman Manley Law School, and a Bachelor of Laws (Hons.) from The University of the West Indies.
He is a member of the Social Affairs and Welfare Committee, as well as the Commercial Law Committee of the Jamaican Bar Association.