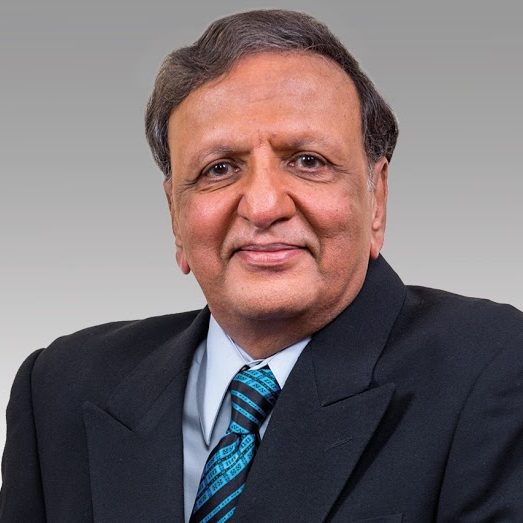 Dhiru Tanna – BSc.(Econ), MA, PHD
Dr Dhiru Tanna has been a member of the Board of the Jamaica National Building Society since 1981 and continues to be a director of JN Fund Managers Ltd., which he served as Chairman between 2005 and 2015. He is a long-standing member of the Society's Finance and Investment Committee, now renamed the Risk Committee, which he has chaired between 2015 and 2018.
Since the transformation of the Society in February 2017, Dr. Tanna remains Deputy Chair of the restructured board of The Jamaica National Group, in addition to being a director of JN Bank and MCS Group.
A graduate of the University of London and the University of California, Berkeley, Dr. Tanna is an Economist. He is a former Director and Chairman of a number of Jamaican and West Indian companies. His career spans assignments in Uganda, the USA, Puerto Rico and several organisations in Jamaica, and other CARICOM states. Some of these entities include Neal & Massy Holdings Ltd, The University of the West Indies, Jamaica National Investment Co. Ltd. (JNIC) and Capital Development Fund. Dr. Tanna has served as a Director of the Development Bank of Jamaica between 2007 and 2016. He is Executive Chairman of Blue Power Group Ltd. which was listed on the Junior Market of the Jamaica Stock Exchange in 2010.