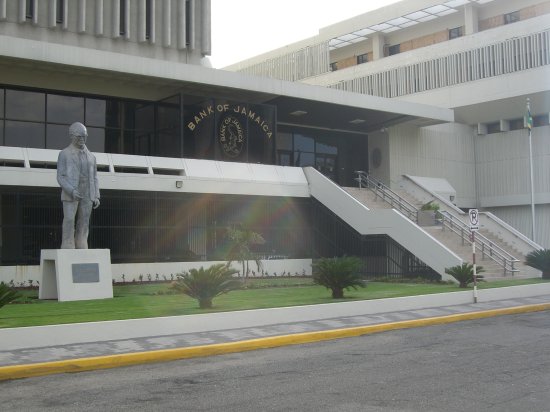 The Microcredit Act of 2019 is to be debated in Parliament. This Act is likely to create a major change in the local financial sector. The purpose is to dissuade predatory lending practices and exces-sively high interest rates which will now be linked to the Bank of Jamaica's (BOJ) treasury bill rates. Several microlenders have emerged over the years and have collectively garnered a reputation for higher interest rates, ranging between 40% – 70%. The Bill applies to micro lenders that have sales up to J$ 425M and does not apply to building societies nor cooperative.
The Bank of Jamaica (BOJ) will become the oversight authority and micro finance entities will have to seek a license to issue loans. Articles of incorporation, financial records, a board of directors and other stipulations are needed to receive a license. An independent audit done to international accounting standards will be required and lending in $US will not be allowed unless permission is given by BOJ. Breaches are punishable by a revocation or suspense of license, fines ranging from J$ 50,000 to $J 2M or prison terms ranging from 6 months to 1 year depending on the violation.
We await further details regarding the Act before commenting on the potential impact on the microfinance outfits specifically those on the local stock exchange. We encourage investors to be observant due to the possible impact on their investment options going forward.